The summer before entering middle school I spent most of my weekdays at a summer program held at the elementary school, and riding around on my bike with Deborah. One day on our ride we stopped at the corner gas station where I had stopped so many times before to grab a soda for our ride. I jumped off my bike and ran to get change. When I asked for change I was told to follow Poochie into the office. I was suddenly pushed inside by King as he locked the door behind him, There I stood stuck inside a tiny space with the two men that had treated me like family. I knew that I was in trouble, so I fought...swinging, kicking and punching the two men that were working hard on ripping off my clothes. What seemed like hours I know was only minutes - thankfully Deborah's instinct signaled that something was wrong. She pounded her fists on the door screaming at them to let me out, and they did - walking away like they had done no wrong.
We rode away that day never looking back or speaking about what had happened, and I never told my father for fear of him killing my attackers. I kept their secret. I protected the men that attacked me like the women in my life had been doing their entire life - hiding the sins of the men that had physically and mentally hurt them.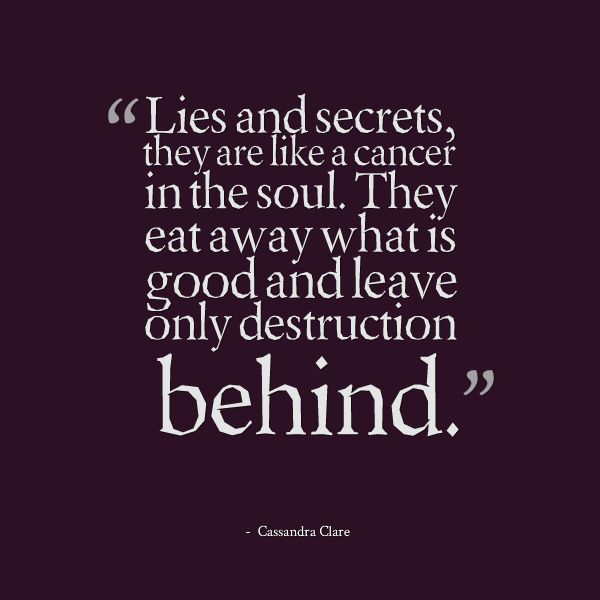 The secrets and lies had to end. It's the lies and secrets that steals our joy, rattles our peace, and makes our soul hurt. I had no way of controlling my living environment, but I had to take control of not letting the disease of my home to continue to infect me.
THE BEGINNING OF MY CHANGE
I can't remember if it was in 7th or 8th grade, but my science teacher would have a proverb written on the board each morning - those words written each day became my lifeline. It was what
I looked forward to each day, and it was the beginning of my addiction of reading proverbs and quotes daily. (which I continue to do today) Of course, back then I didn't know that I was reprogramming my brain by replacing the garbage in my head with the positive words that I read, but I did know that my days in my world became a little easier because of my changed thoughts and focus. I had a different perspective on situations, had a better understanding of having hurting parents - they became more real to me, and I had found a sane way to live.
Peace, love & hugs!